Gave 3.00 Hours on Nov 14, 2017 with ASUN / Center for Student Engagement, ASUN Student Government, Fraternity and Sorority Life, Interfraternity Council (IFC), Kappa Sigma, Student Services, University of Nevada, Reno, Washoe County, School District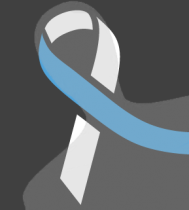 The teacher's warehouse was a great opportunity to organize a large amount of materials, along with working as a whole group to get things done as quick and easy as possible.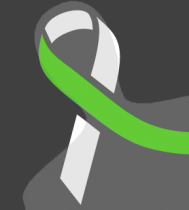 Honestly this experience was tiring but it was a great experience to see what our teachers deal with and how many resources they are able to have. Also that they really take the whole supplies stuff serious in counting it and also figuring out how to sell it and distribute them. Feedback i don't really have any feedback because it was a cool experience.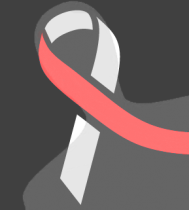 Being able to volunteer to this type of volunteer service is such a great thing. There are a lot of resources that students have and this just lets us see how teachers deals with this certain things. Its amazing how we are able to work on this with other people and experience it as well. Overall the experience was amazing, although it was a lot of walking around, it was worth it.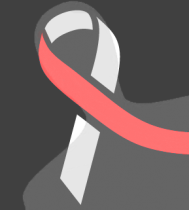 Gave 2.00 Hours on Jun 2, 2017 with Academic Affairs / Provost Office, Lambda Phi Xi Multicultural Sorority, Inc., Office of Service-Learning and Civic Engagement, University of Nevada, Reno, Youth Mentoring (390) - Section 1001, Youth Mentoring (390) - Section 1101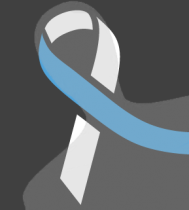 Sorted clothes, shoes, and books